Miras Search Partners

Address:
Verona, NJ 07044
visit website
Team Members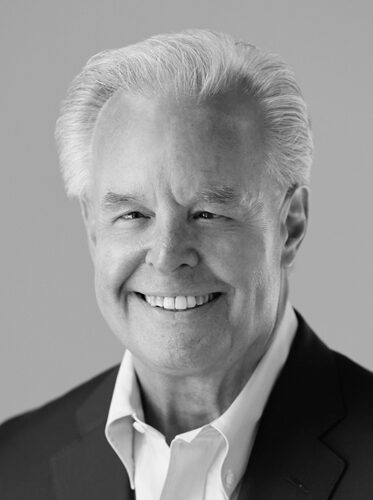 Cliff Miras
Founder
More details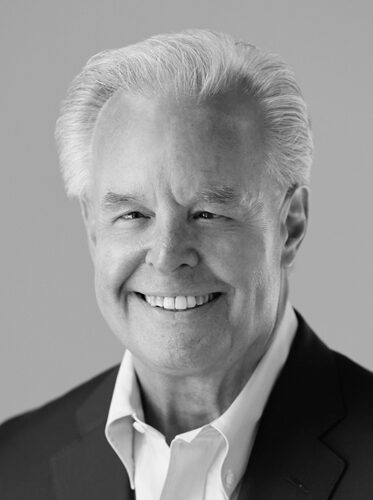 Cliff Miras
Founder
Mobile:
Email:
Website:
Miras Search Partners was founded by Cliff Miras in 2022 with the aim to become the trusted "go to" strategic search partner and career advisor, respectively, by the clients and candidates (Talent) the firm works very closely with.
For the past 20+ years before founding Miras Search Partners, Cliff was a Co-founder and Managing Partner of Cornerstone Search Group (CSG) from 2000 to 2021. CSG is a specialty life sciences search firm that he helped to build from "ground zero" up to become recognized by Hunt Scanlon as a Top 50 Life Sciences Search Firm, and by Forbes as one of Best Recruiting Firms in the USA.
In addition to co-building, leading, and managing CSG, Cliff co-developed, established and led a successful M.D. Specialty Practice Area that helped Pharma & Biotech Companies fill crucial roles for clients requiring/desiring a M.D. for CxO, E/S/VP and E/S/Director level roles. These roles included Executive/Scientific/Medical Leadership, Therapeutic Area Heads, Global Program/Clinical Leaders for Early-stage and/or Later-stage Clinical Development Programs, Clinical Research/Development Medical Directors, and HQ Medical Affairs Strategy Leaders and Therapeutic Area SMEs (pre-launch/launch and/or postlaunch/LCM).
On top of his M.D. Specialty Practice experience, Cliff also has extensive hands-on experience planning, leading/managing, executing and completing Retained Search and Recruiting assignments from A to Z (from intake through strategy and research, outreach, interviewing, offer, acceptance, resignation and onboarding) for a broad range of different positions in multiple functional areas that include Discovery, Clinical Research & Development, Program Management, Project Management, Medical Affairs, Drug Safety, Pharmacovigilance and Risk Management, and Regulatory Affairs among other functions.