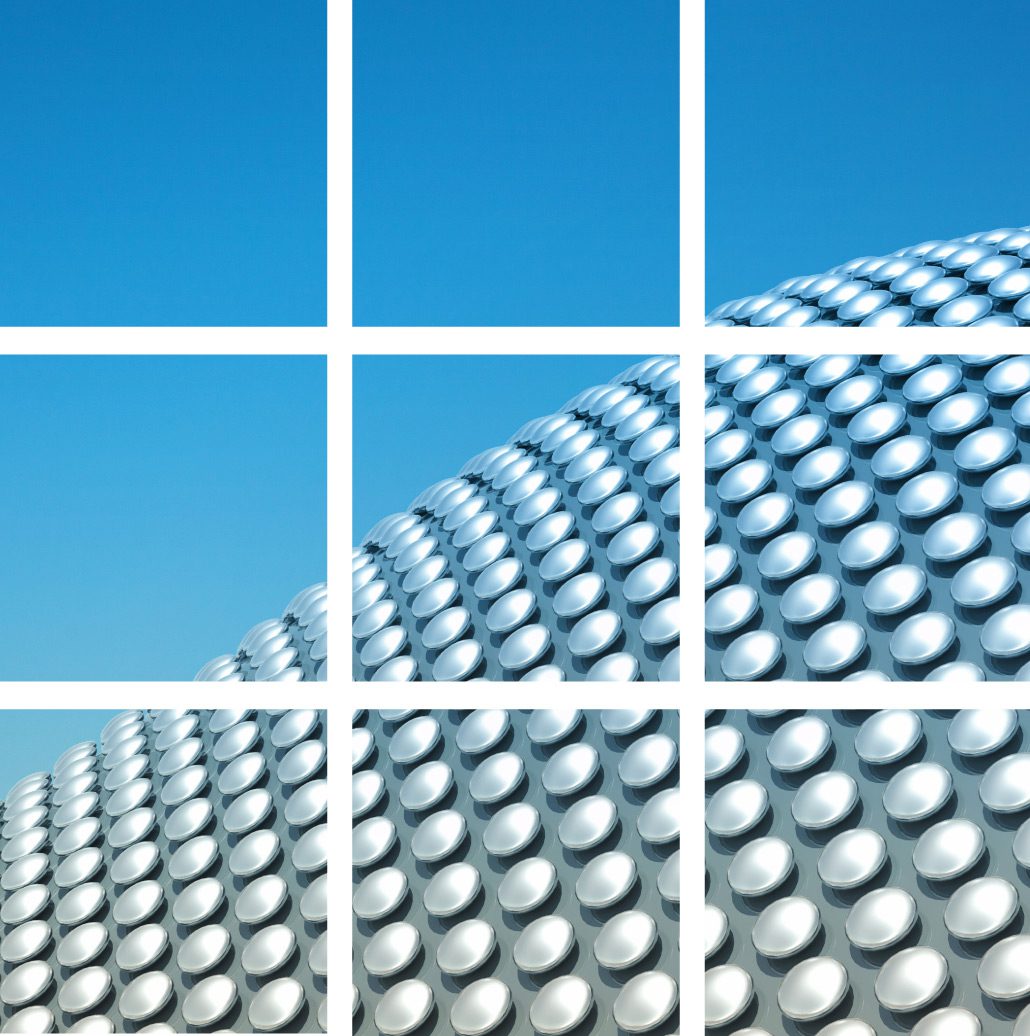 What makes us special.
The Tinzon Group is a growing international alliance of independently owned and operated Executive Search firms. We provide our clients with global reach and industry expertise through synergistic collaboration and shared knowledge and resources. We are motivated by the same best practice approach to search, have common values and share an industry-leading adherence to professionalism in all that we do.
Our clients receive a truly personalised service: we become trusted advisors. We share knowledge and resources to give the international reach and expertise that our clients require. We are bound by the shared belief and practice of conducting business with integrity, transparency and mutual respect.
Each member firm has built a strong reputation in one or more key international business centres based on quality of client service and market prominence. Some are generalist firms with deep local market knowledge; others are renowned for their specialist sector and/or functional expertise operating at an international level.
Utilising specialist knowledge across all business sectors, we can help you appoint talented leaders.
We give our clients the local, regional & global coverage they need.
We operate from key business centres across the world with member firms in EMEA, the Americas and Asia/Pacific. Having collaborated for many years, we are able to provide a seamless, global solution to clients' recruitment needs, bringing to bear the combined expertise, knowledge and resources of Principals, consultants and researchers.
We provide our clients with creative and trusted cross-border search expertise.
view member firms
Creative knowledge and expertise over a wide range of sectors.
Each Principal within our firms is a specialist in his or her own field: they have a deep understanding of the market sector in which our clients operate, enabling them to shape the brief and represent their client's opportunity credibly. The Principals have a large network of personal contacts built over many years that they access to source and reference the best talent in an industry vertical, market sector or functional area.
Technology
Life Sciences
Consumer and Retail
Industrial
Energy
Environmental
Financial Services
Not-for-profit
Exceptional board & leadership talent attraction and assessment.
Whether conducting a search for a Board member, Chief Executive or a functional leader, only a deep understanding of the requirements of both client and candidate can result in an appointee's long-term success. Because there is always strong demand for exceptional leadership talent, clients need to work with firms who are able to identify that talent by a variety of creative means, engage their interest, manage the process and provide the client with a shortlist of top flight candidates.
As well as undertaking retained search at the C-suite and senior leadership levels, a number of our members also provide complementary services in Board Audit, Management Assessment, HR Consulting, Training, Executive Mentoring and Interim Management.
Trusted specialist knowledge across all executive search services.
Our process is built upon the hands-on involvement of our Principals – the work which our clients entrust to us is carried out throughout the process by the people they initially meet. The same people manage closely the relationship with the client and prospective candidates, and ensure the assignment's success. Because all of our firms are owned by the Principals, each takes personal responsibility for delivering a successful outcome.
Our clients' need to attract the best-in-class talent – senior executives who thrive on transforming businesses, growing brand equity and enterprise value, and delivering ROI for the Board and investors. We find excellent professionals who will fit the culture of the company, have the right chemistry to complement the leadership team and suit the prevailing culture of the country / region in which they will be working. Our firms have an enviable track record of helping to appoint candidates who not only fulfil the initial brief but make a significant impact on the client's business over the years. Our long-term relationships with our clients are testament to achieving this.
The Tinzon Group has offices across the globe. Please contact the firm nearest to you in the first instance and they will direct you appropriately.

We are always keen to hear from other independent executive search firms who share our values and approach.

our offices