Constellation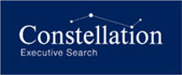 Address:
s.r.o. U Prašné brány 1,
110 00 Praha 1,
Czech Republic
visit website
Team Members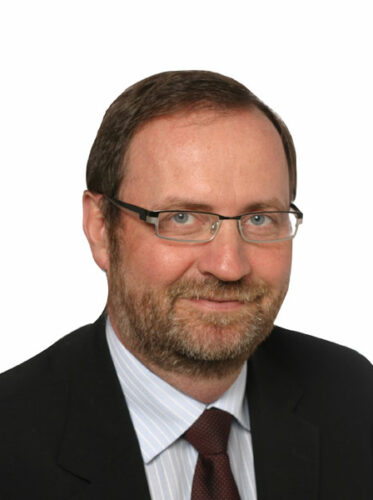 Jan Brazda
Managing Partner
More details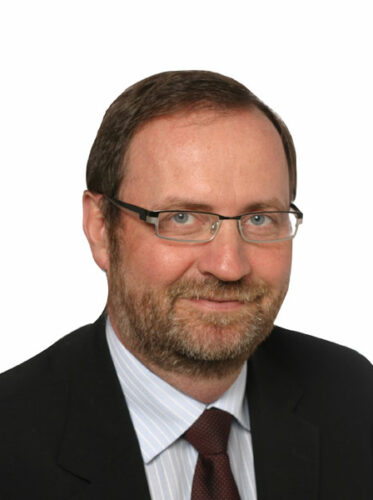 Jan Brazda
Managing Partner
Address:
U Prasne brany 1, 110 00 Prague, Czech Republic
Email:
Website:
Jan Brazda is the Managing Partner and Founder of Constellation Executive Search. He focuses primarily on C-Level searches in FMCG, Retail, Financial Services and Industrial sectors across Central and Eastern Europe.
In his previous career, Jan spent six years as MD of World Trade Center Czech Republic. The company specialised in high level international business networking and in organising business missions accompanying the Czech President, Vaclav Havel and the Czech Prime Minister, Vaclav Klaus on official state visits.
Prior to that, Jan spent six years managing the Central European activities of American Express, one of the largest global credit cards and business travel services providers. He followed this by being appointed CEE Managing Director for Hays Specialist Recruitment, one of the biggest international recruitment firms. In 2009 Jan founded Constellation Executive Search, which quickly became one of the market leading providers of search in the region.
Jan is a very well known and respected member of the Czech business community and is serving his seventh term as a Board member of the American Chamber of Commerce in the Czech Republic. In 2008 Jan was elected to the position of Vice President of Amcham and he has been re-elected every year since.
Jan earned a Master's degree from the University of Economics, Prague and an International Executive MBA from the University of Pittsburgh. He speaks Czech, English, Russian, French and German.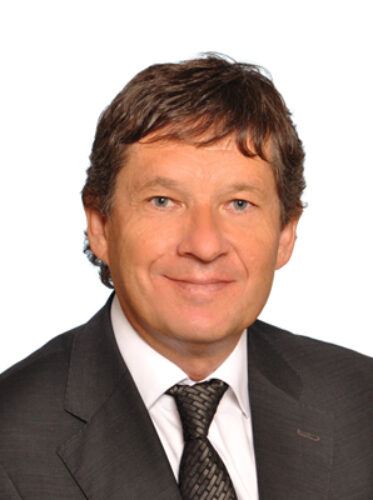 Ivan Boros
Partner
More details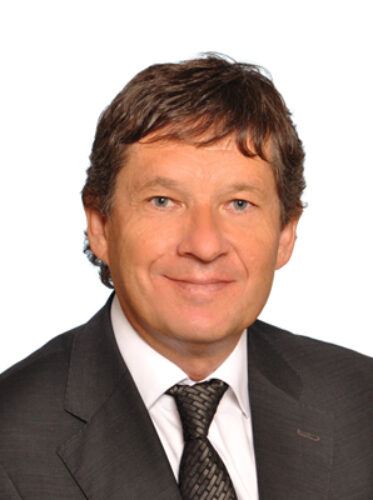 Ivan Boros
Partner
Address:
U Prasne brany 1, 110 00 Prague, Czech Republic
Email:
Website:
Prior to joining Constellation, Ivan worked in senior management positions in marketing and communications with national and multinational companies – Vitkovice, DHL Express, SAP and Cinergy Global Resources, where he was responsible for the leadership of communications, international marketing and PR strategies. From 2005 to 2009 he served as an elected Vice President of the Czech Golf Federation.